The Giveaway has ended
Stay tuned for other giveaways in the future!
Winners were announced August 19, 2023
Bish's RV is now in Indianapolis, previously Modern Trailer Sales. To celebrate, we're giving away a brand-new Go Play trailer to one lucky customer.
This is a nationwide giveaway so anyone in the United States can enter to win! There is no purchase necessary and you must be 18 or older to enter. Read the rules for full details.
Learn the Go Play Story
The new travel trailer taking the RV market by storm!
By taking out the middleman and reducing labor costs, Bish's RV has found a way to bring YOU the customer an incredible value. While at the same time saving you thousands of dollars on a brand new travel trailer. Find out how to get your hands on one today!
Explore: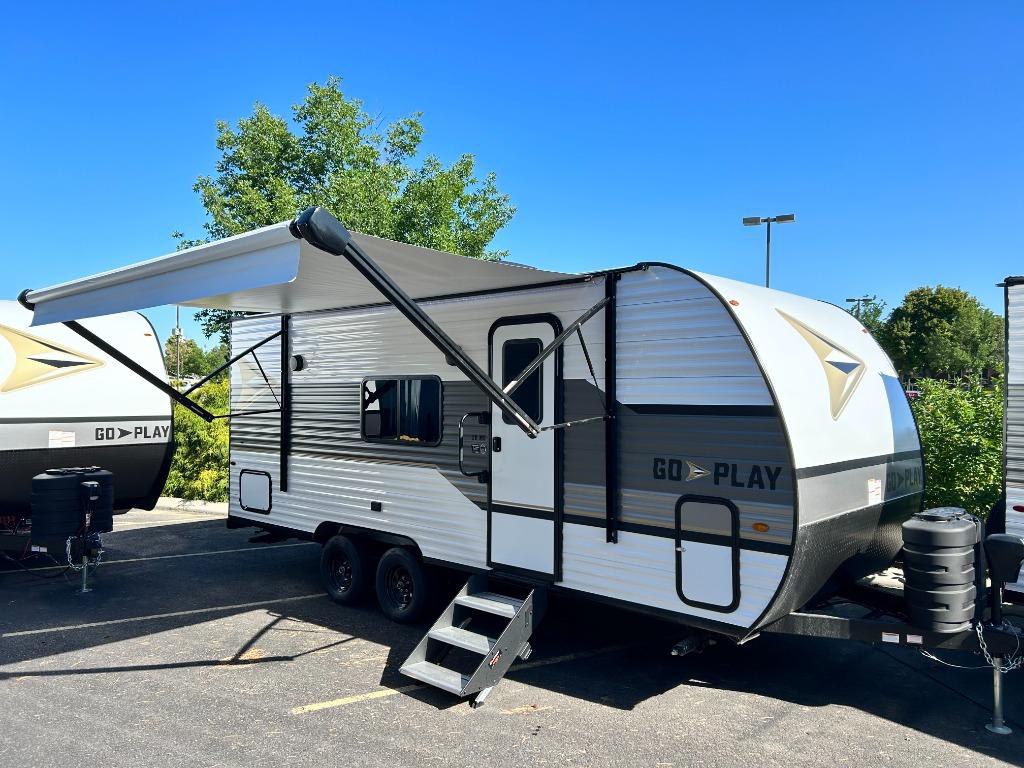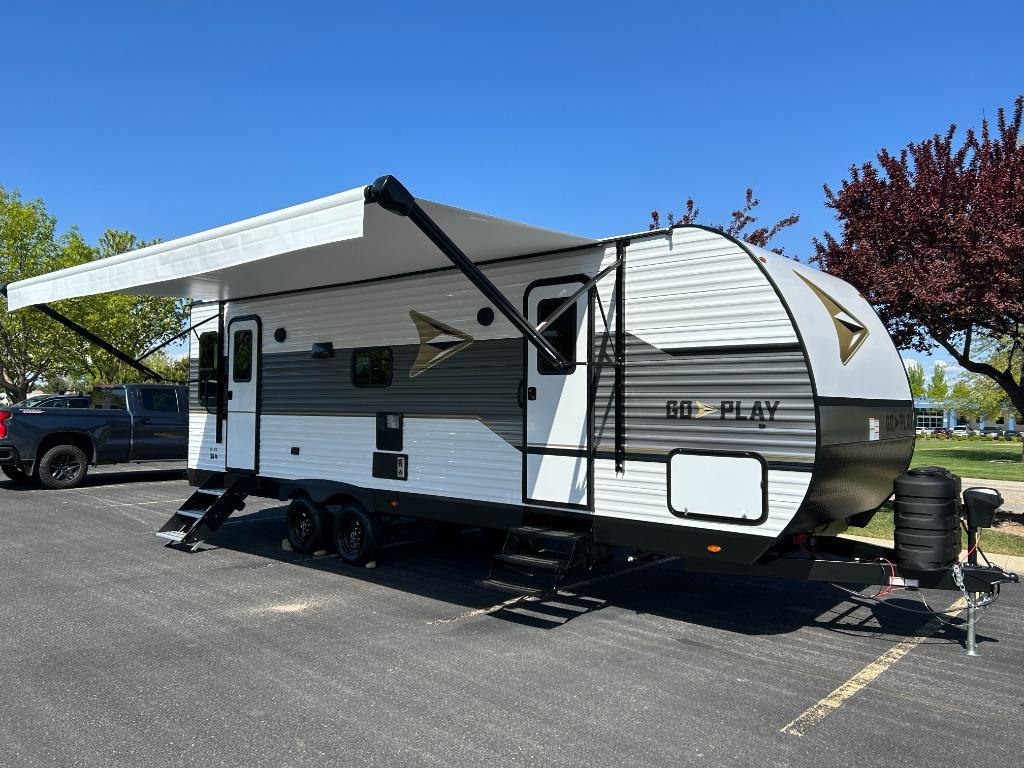 Go Play Travel Trailers
Bringing you the most value!
As an RV dealer, we've noticed a significant 30%-40% increase in RV prices since 2020, and we're not okay with that. Our goal is to provide every consumer with a better way to enjoy the outdoors at a price that more people can afford, without compromising on quality. That's why we came up with Go Play RV. It's our solution to offer an amazing outdoor experience that's accessible and still maintains top-notch quality.
What cost did we cut out or reduce?
Reduce Material Costs
Reduce The Cost of Labor
Cut Out the Middleman